The Vulnerability of Getting What We Want 🤌
Jan 19, 2023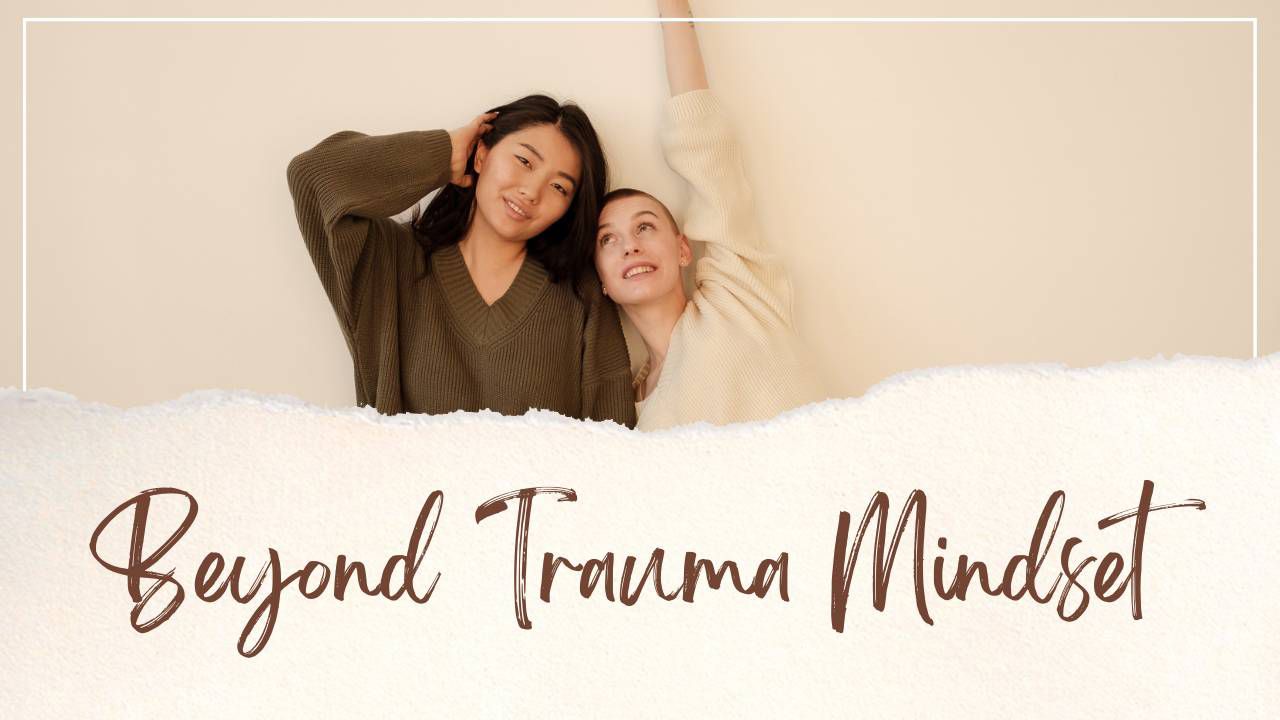 Why does it feel so vulnerable to ask for what we want? We're more likely to get a no, but in my view even this helps us because we can stop wasting energy trying to get water from a dry well.
One of the things we look at in both our brand new Beyond Trauma Mindset course and our Coaching Training is how and why we cling to identities that we don't like (and what we can do instead). Counterintuitively, getting what we want can be more vulnerable than not getting it. It asks us to change, thrusting us into uncertainty. There's a little ego death. We don't know who we will be, and if we'll be ok with our new world of having.
From this view almost any outcome we don't like—being wounded, unsuccessful, single, a perpetrator, etc—calls for compassion. We're going to have to let go of something to enter the new world of freedom and fulfillment.
With love, Jordan
Join us in realizing an
evermore loving, honest world.
Find a membership that works for you (including a free membership option!), and bring more relatefulness into your life today.
Become A Member & Practice for Free
Three Things 🧘 📧 🥰 Every Thursday!
This weekly email provide you with psyche-activating perspectives and a wide range of ways to build better relationships (with experience itself). Plus occasional updates from our team.
We hate SPAM. We will never sell your information and we only send stuff we think you'll find meaningful.